Did anyone, ever,
checked and proofed,
that PI (which is the ratio of a circle's circumference to its diameter)
is also eligible/valid for the volume?!?
If so: who did it and when?
I would certainly want to know!
In the mean time:
If I would be right about 2 Pi's what would the formulas look like?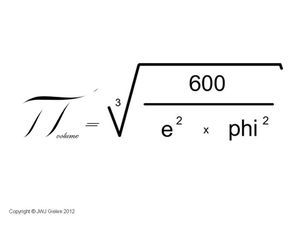 and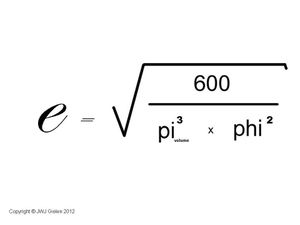 and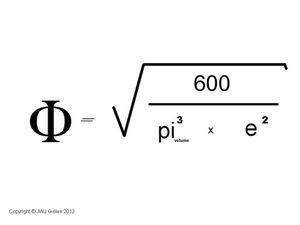 How to distinguish the 2 pi's?
maybe so:
Pi-circumference --> Pi straight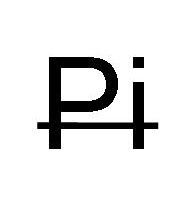 or

Pi-volume -->

or

For the normal formulas you would get;