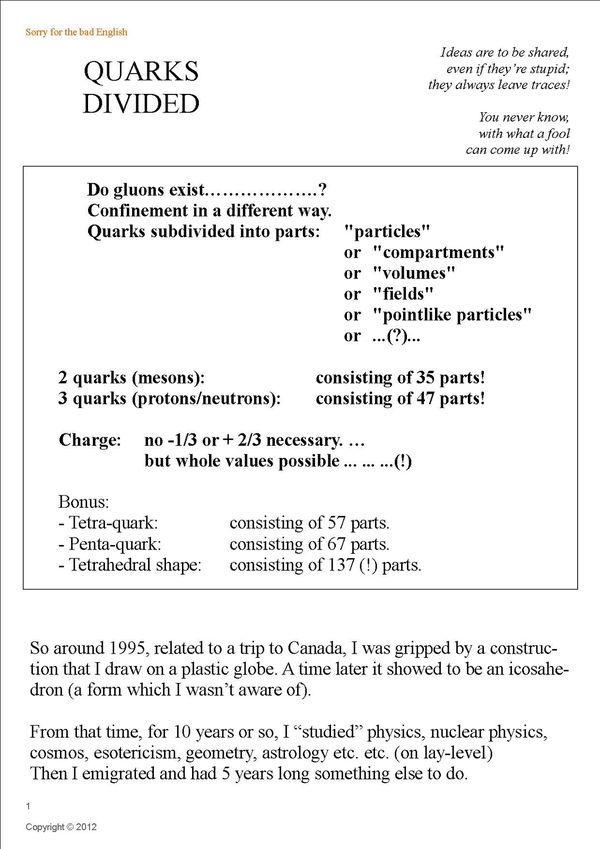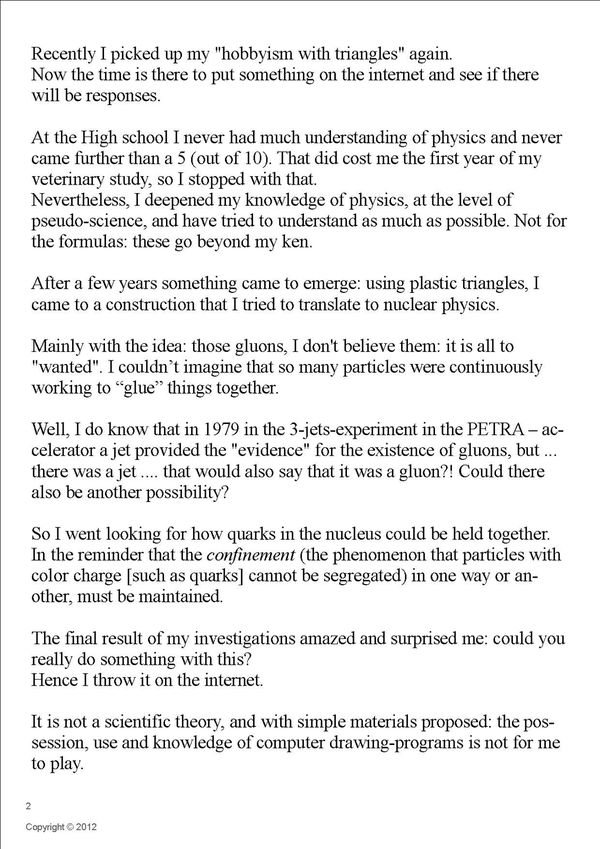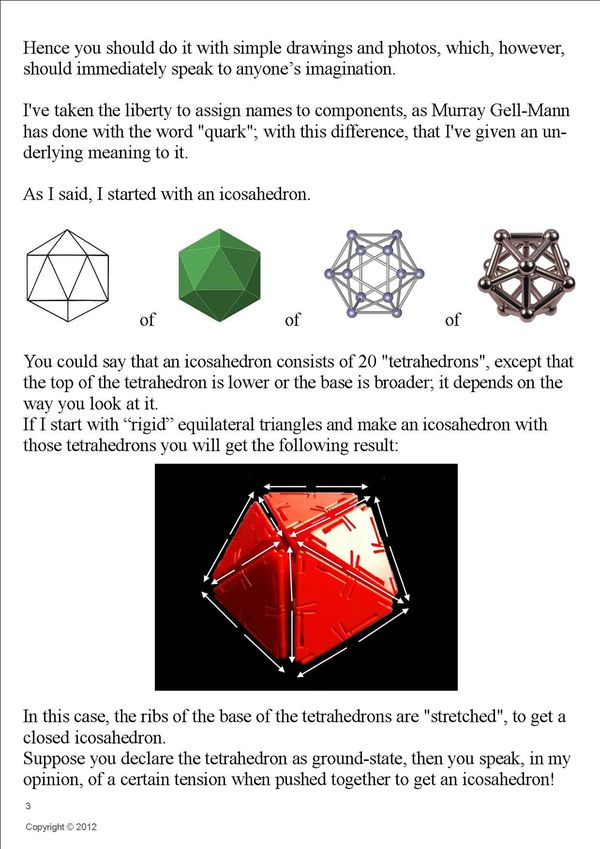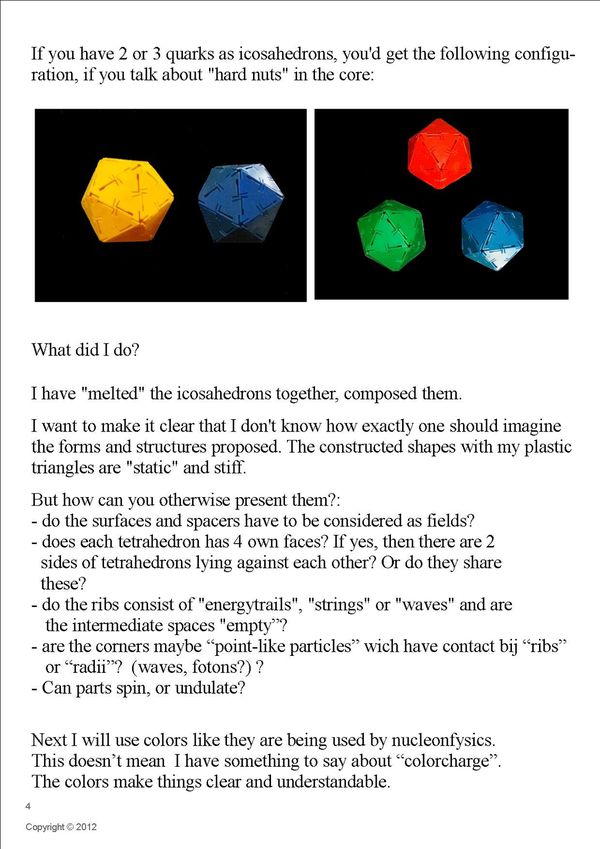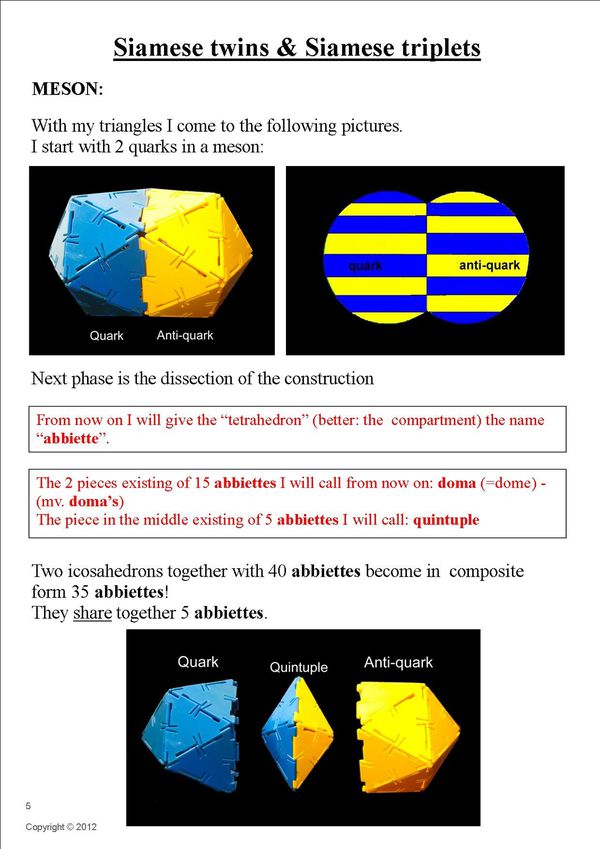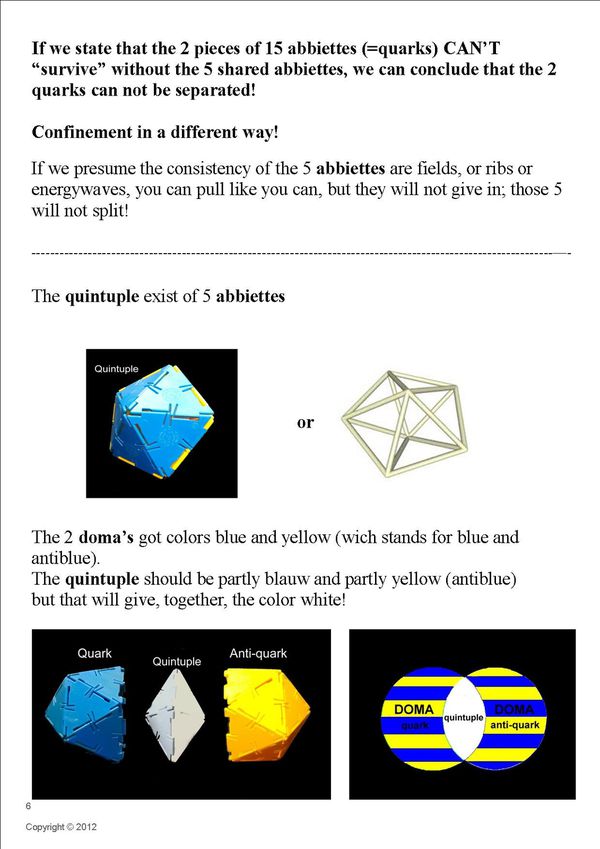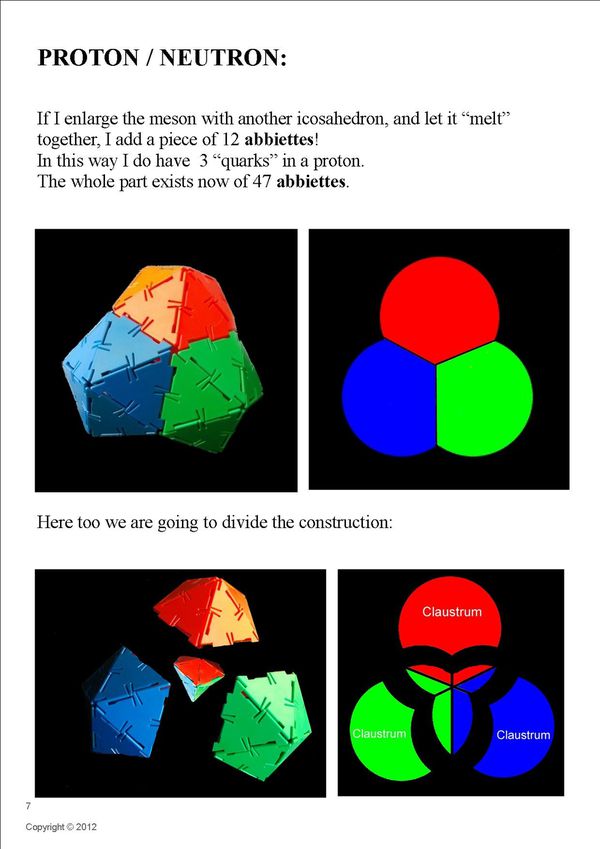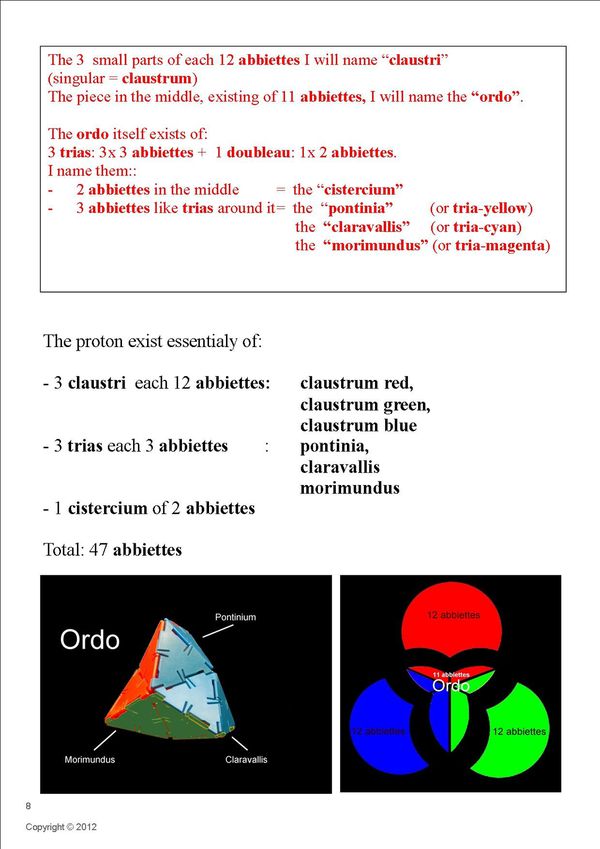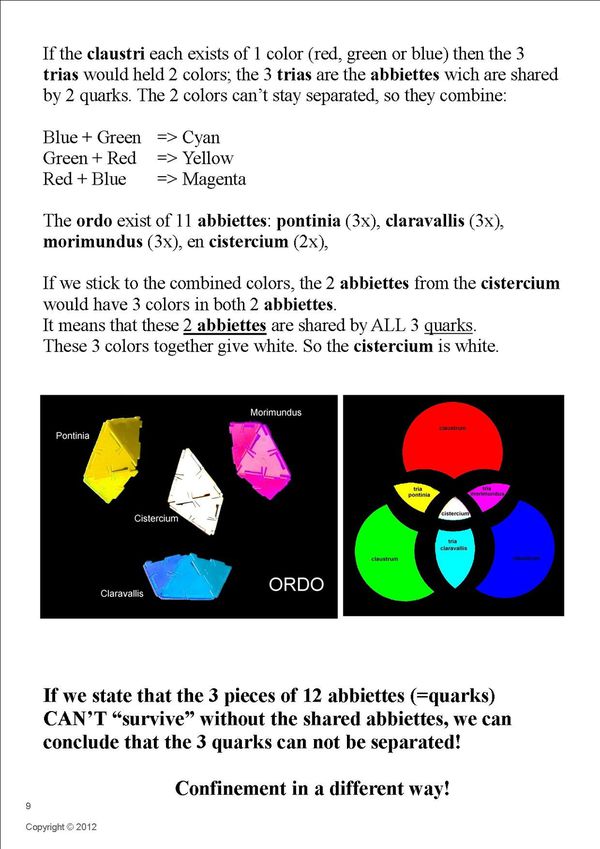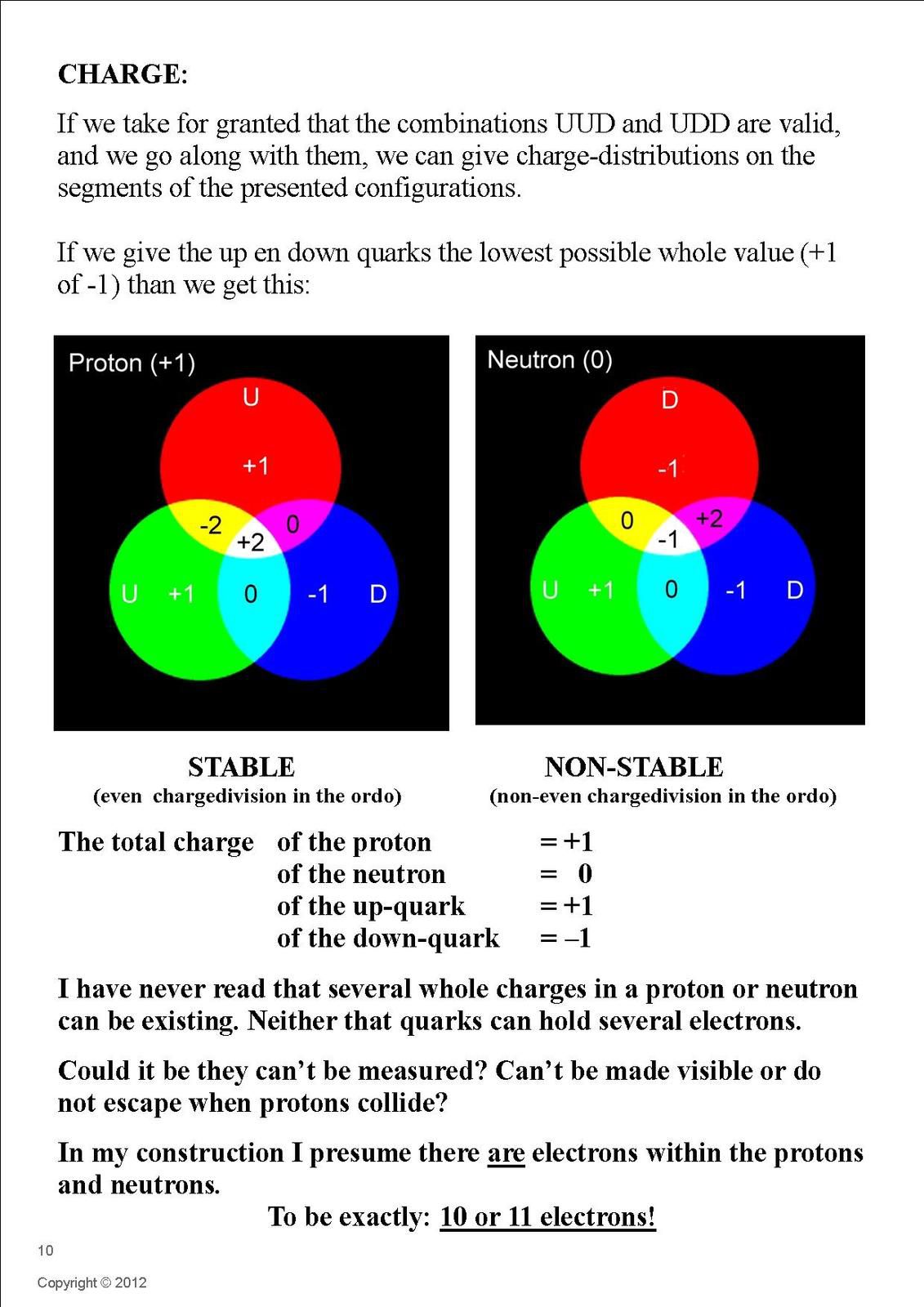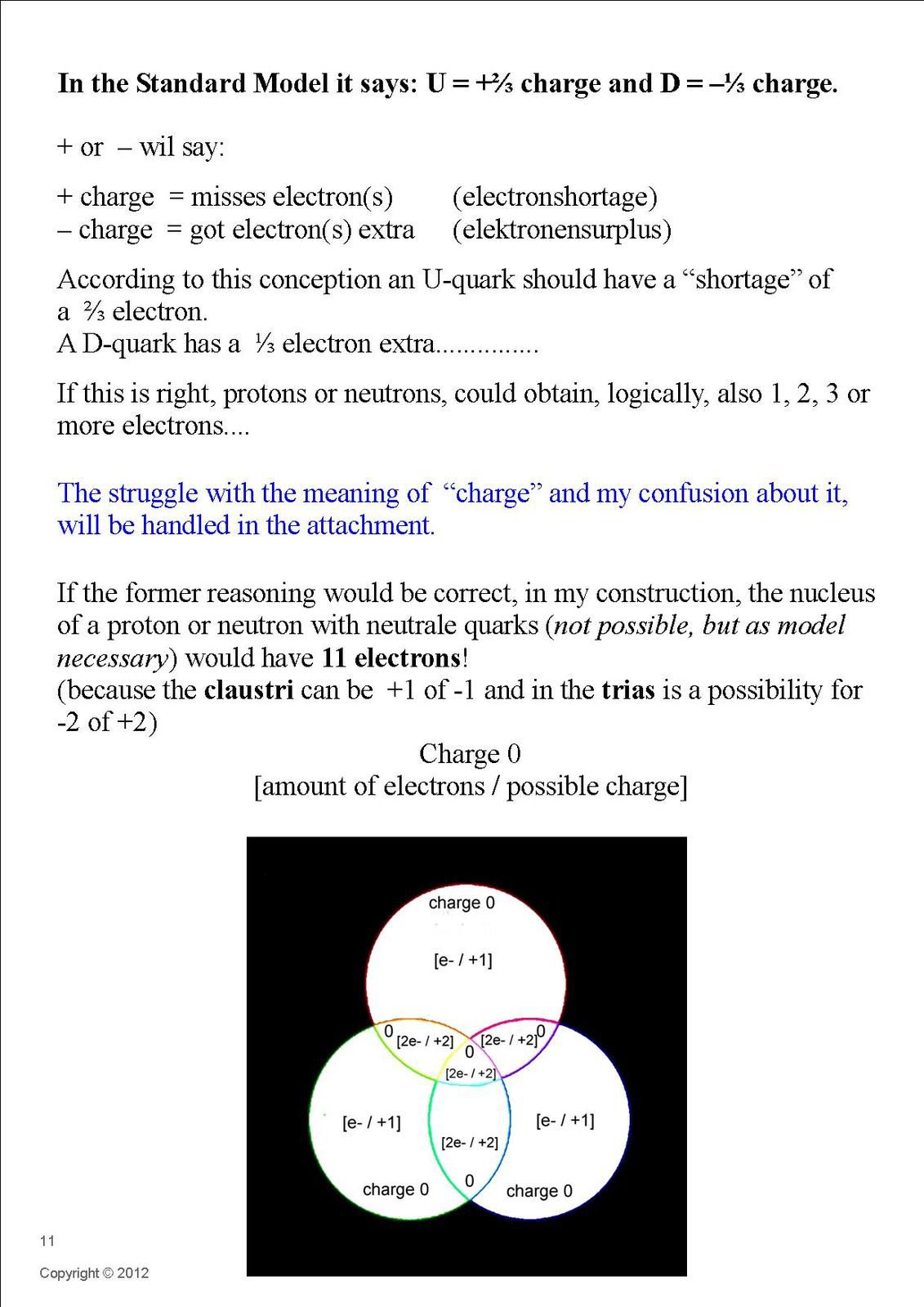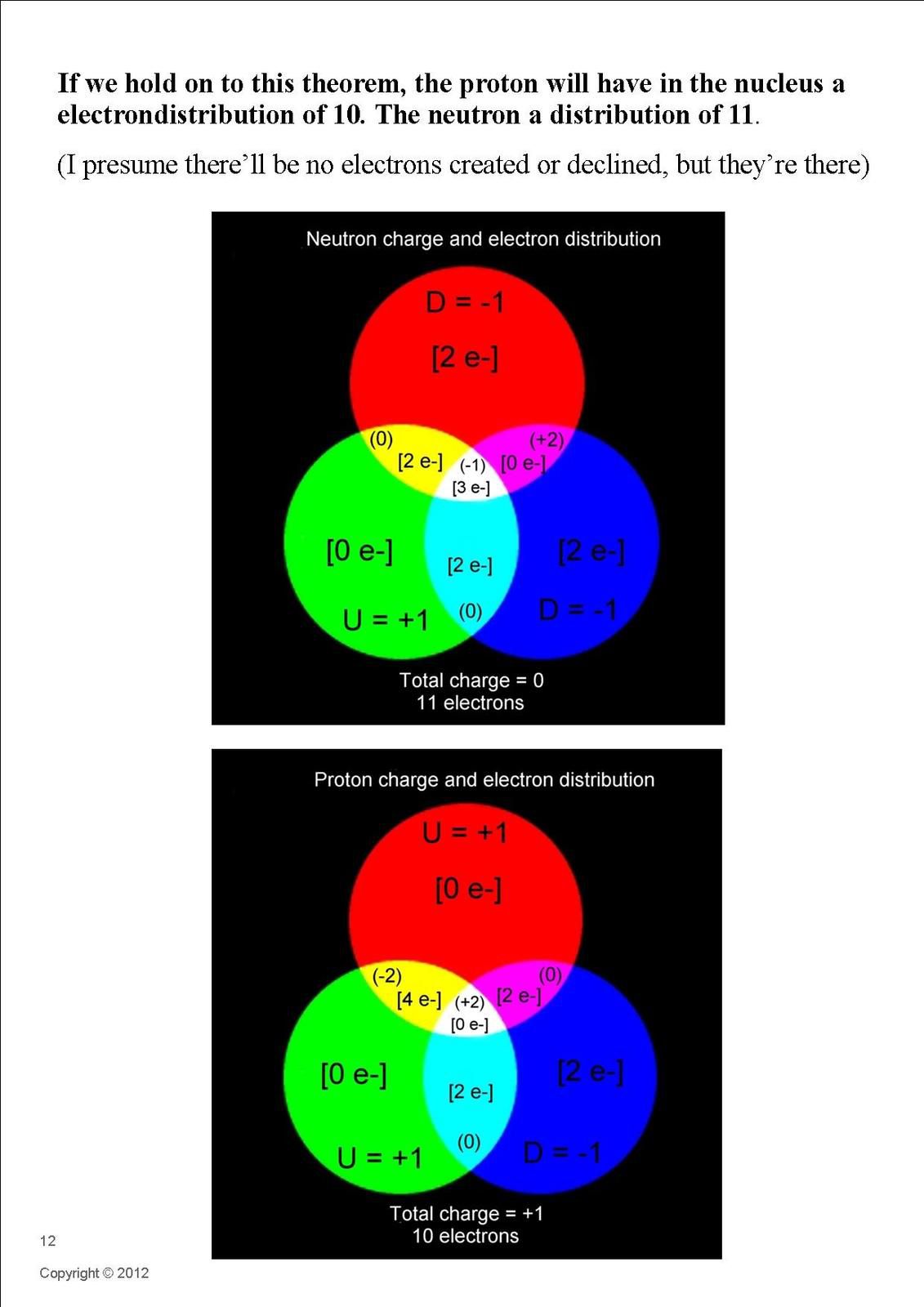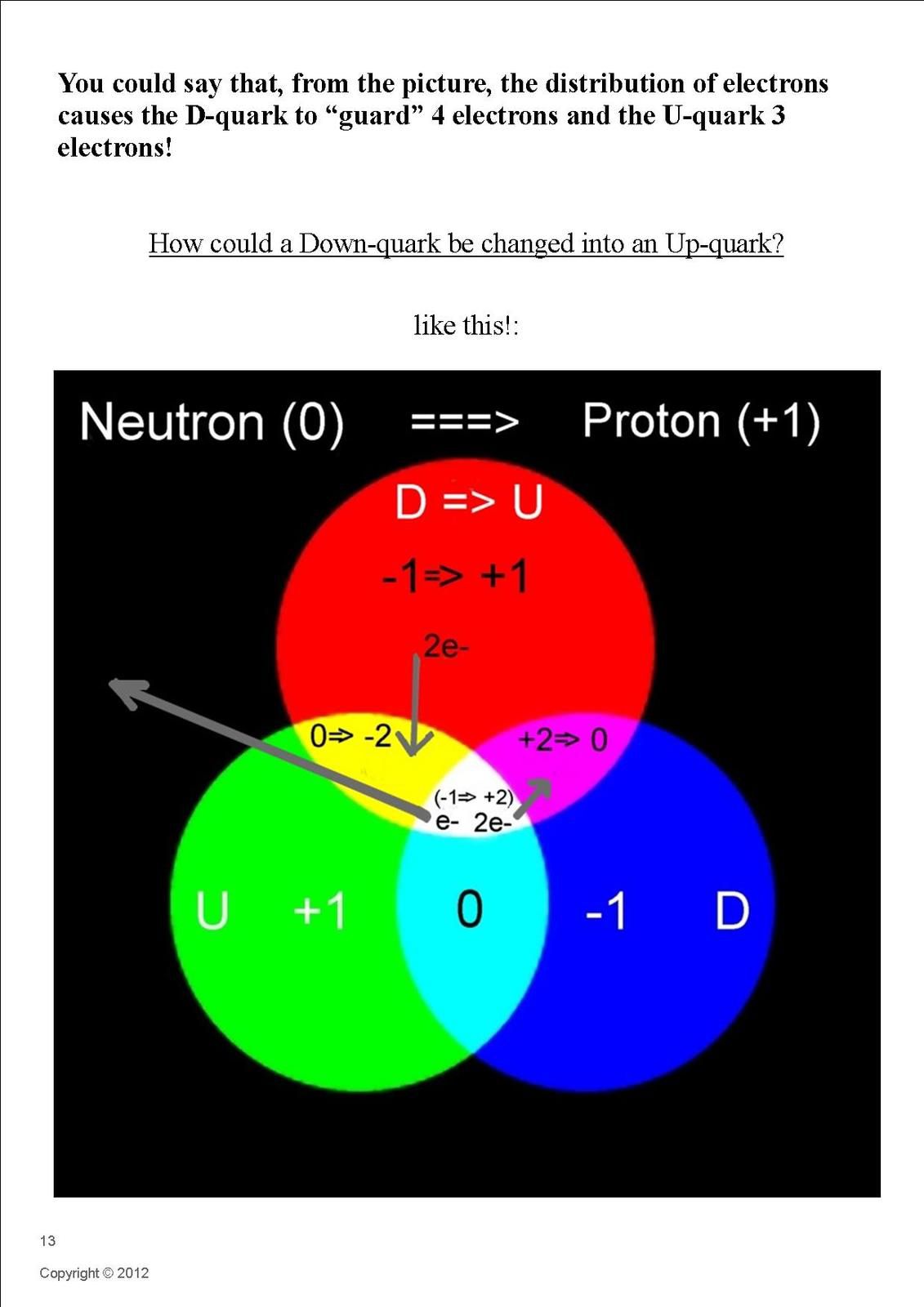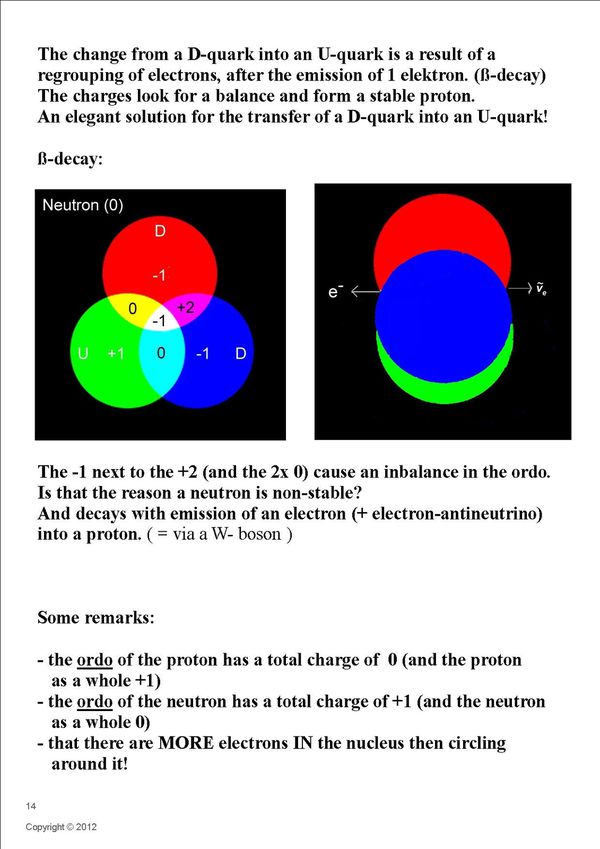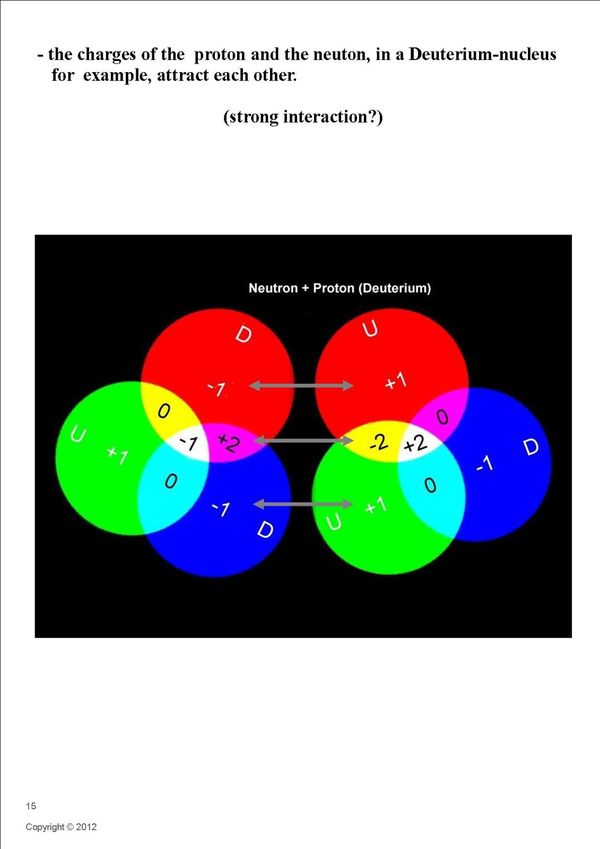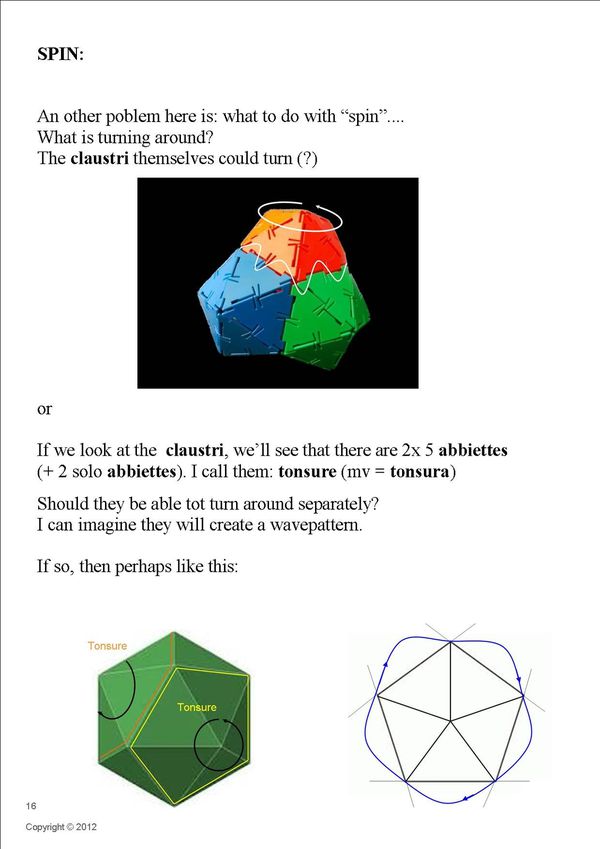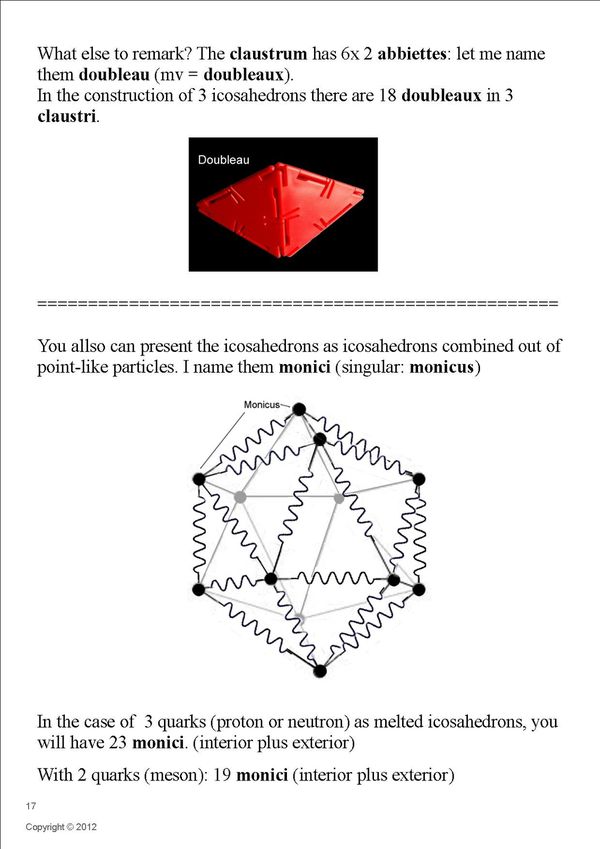 By coincidence I found lately a small video.
The Fermi-lab (Fermilab's Visual Media Services) once made an
educational video about quarks.
In this video the quarks are represented the way I mean:
Pushed together! (not like seperate "balls")
See:
http://www.youtube.com/watch?v=aTFCKbZw8QY&feature=related
(view at about 2.50 min.)
Till so far!
Confinement, colors, spin, charge .................
Can anyone use this?
Good luck!
(see hereafter the BONUS and the ATTACHMENT)